Candida Control,  All Natural Relief and Remission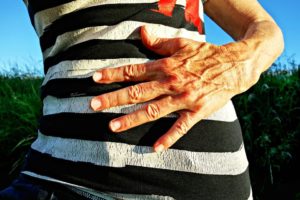 Tarsul is natures way of cleaning out massive, excess yeast overgrowth.  These all natural ingredients have been used for literally thousands of years to get the human gut back in proper working order.
Here is a testimonial from a woman suffering from candida overgrowth:
"I read about Tarsul.  I must admit my reaction was that it sounded unbelievable. I have been having constant nauseous headaches (I think a leaky gut symptom) for most of the last year and cannot control them.  I thought I may as well try Tarsul – at least its cheap.  To my amazement within 12 hours I was headache free and have been since then for the last 2 days.  I certainly don't believe that the candida are dead, however I think that either the gut is sealed in some way, the candida are producing less offensive waste products or the Tarsul neutralizes the offensive waste products."
---
If you are suffering from symptoms of candida – yeast overgrowth – Tarsul really is the natural solution you have been looking for. Tarsul contains the highest quality ingredients – Cream of Tartar and MSM – Organic Sulfur – to get you feeling better as quickly as possible.