.

Arthritis and Gout Goes Away With
Tarsul Plus Epson or Dead Sea Salt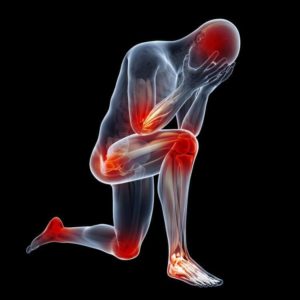 Another ancient formula – to relieve Arthritis and/or Gout…
One Teaspoon of Tarsul plus one teaspoon of Epson or Dead Sea salt in juice or water one to three times per day equals HEALING RELIEF!!!
Read our most recent Blog post about Tarsul for Arthritis.
Documentation
Annual of the Universal Medical Sciences and Analytical Index: A Yearly Report of the Progress of the General Sanitary Sciences Throughout the World. [1888-1896.] – Click Here
---
According to Jude C. Todd, author of "Jude's Herbal Home Remedies: Natural Health, Beauty and Home-Care Secrets," Epsom salt and cream of tartar can be added to warm bathwater to help reduce pain caused by arthritis. To use Epsom salt and cream of tartar, fill your bathtub halfway with warm water and add 2 tbsp. Epsom salt and 3 tbsp. cream of tartar. Get in the tub and continue filling until mostly full. Soak in the tub for 30 minutes before rinsing with cool water to remove the mixture from the skin. This treatment can be repeated up to 3 times per day as long as it does not irritate your skin. Note that this treatment is to be used only as a natural pain reliever, and it should not replace medical treatments for arthritis.
---